Souvenir / Collection / Archive
Goldsmiths CCA, 2022
For A Particular Reality

Workshop exploring methodologies of interaction between found objects and analogue photography, and the possibilities for crossovers between sculptural and image-based practices.




Through sculptural exercises and group discussion, the group activated the artist's collection of second-hand projection slides and film negatives, sourced from a range of ebay sellers, charity shops and car boot sales. The workshop considered how, since the advent of the digital image, the physical photograph relates to notions of privacy, consent, visibility, truth, memory and permanence.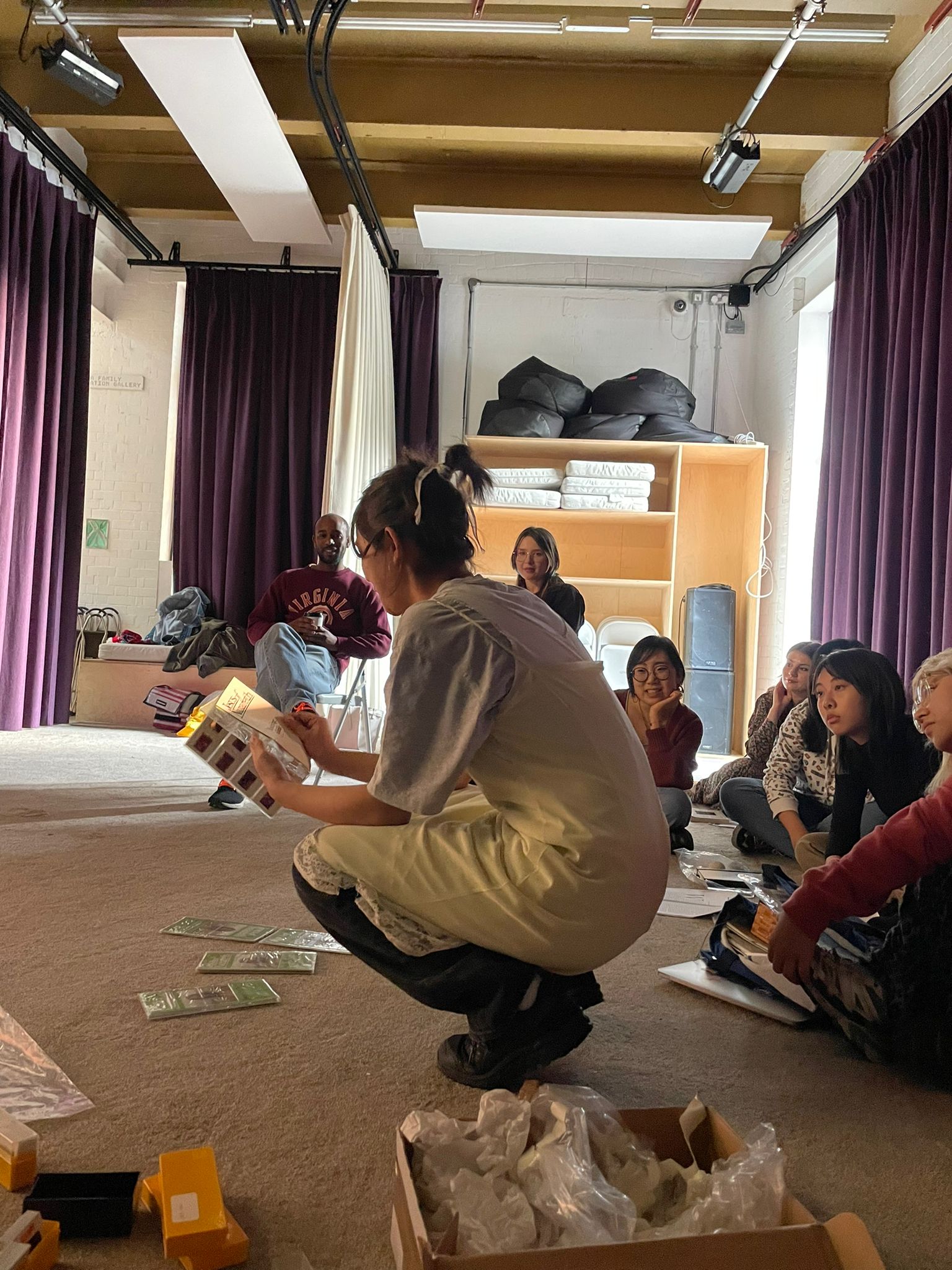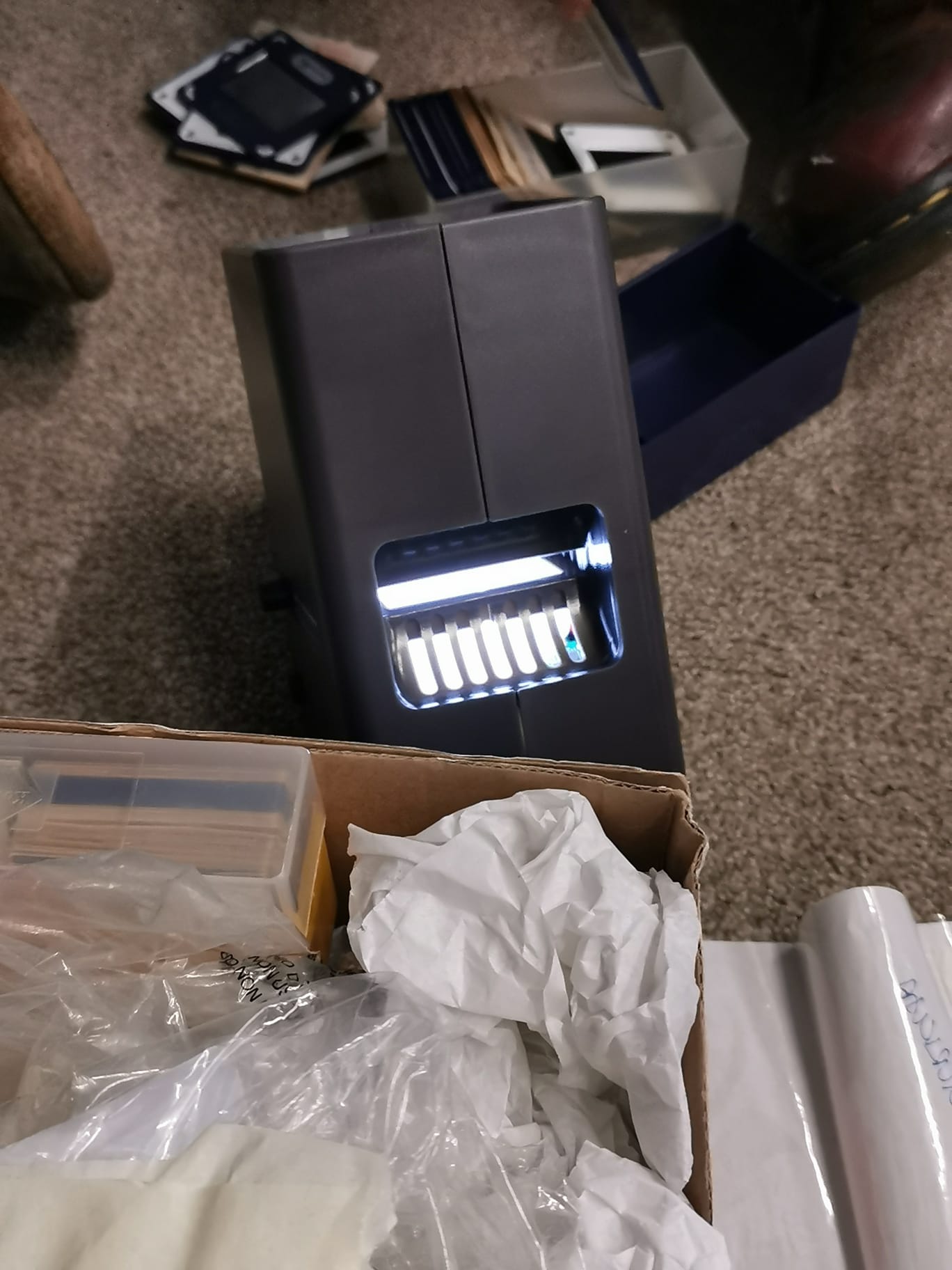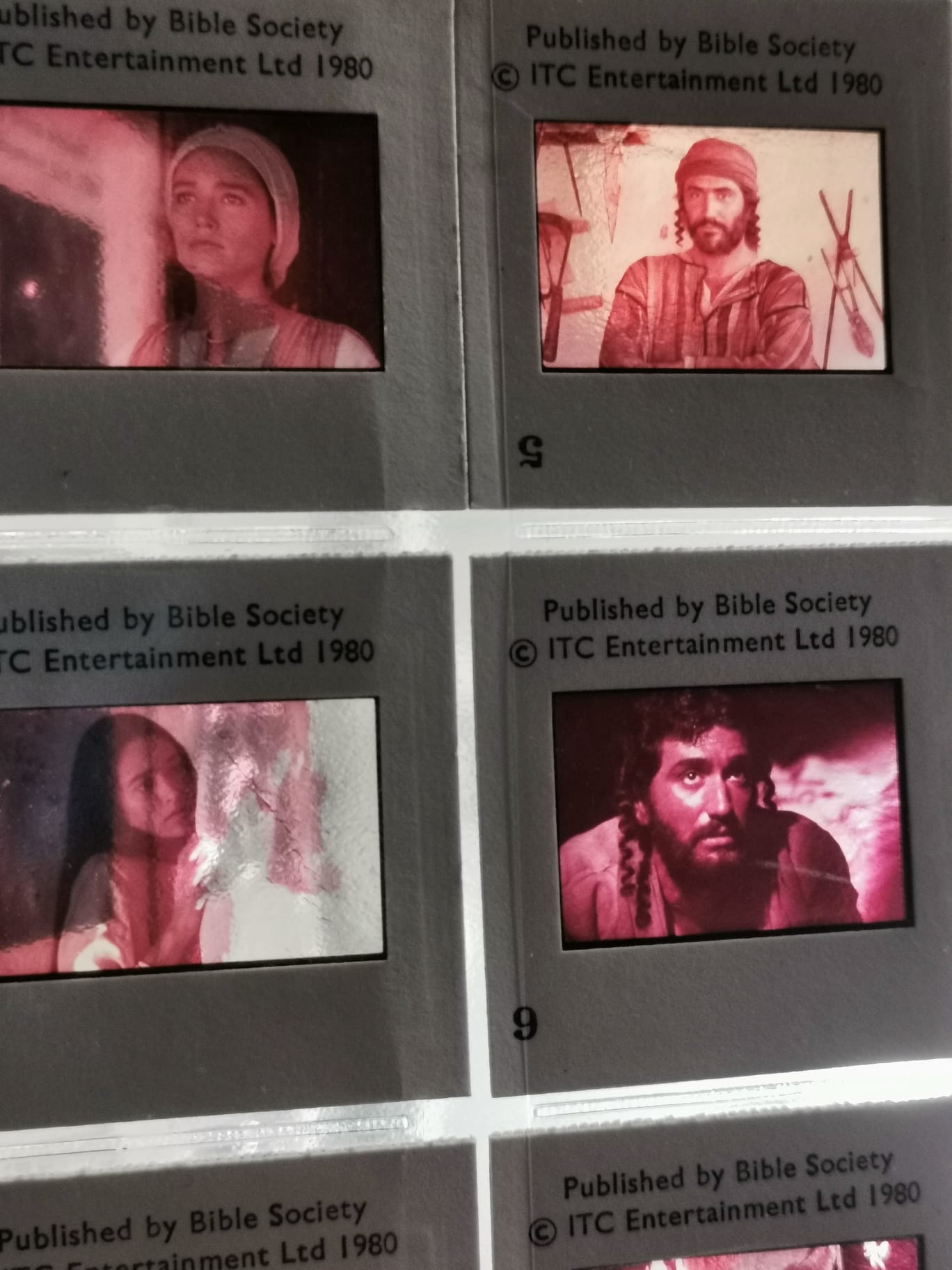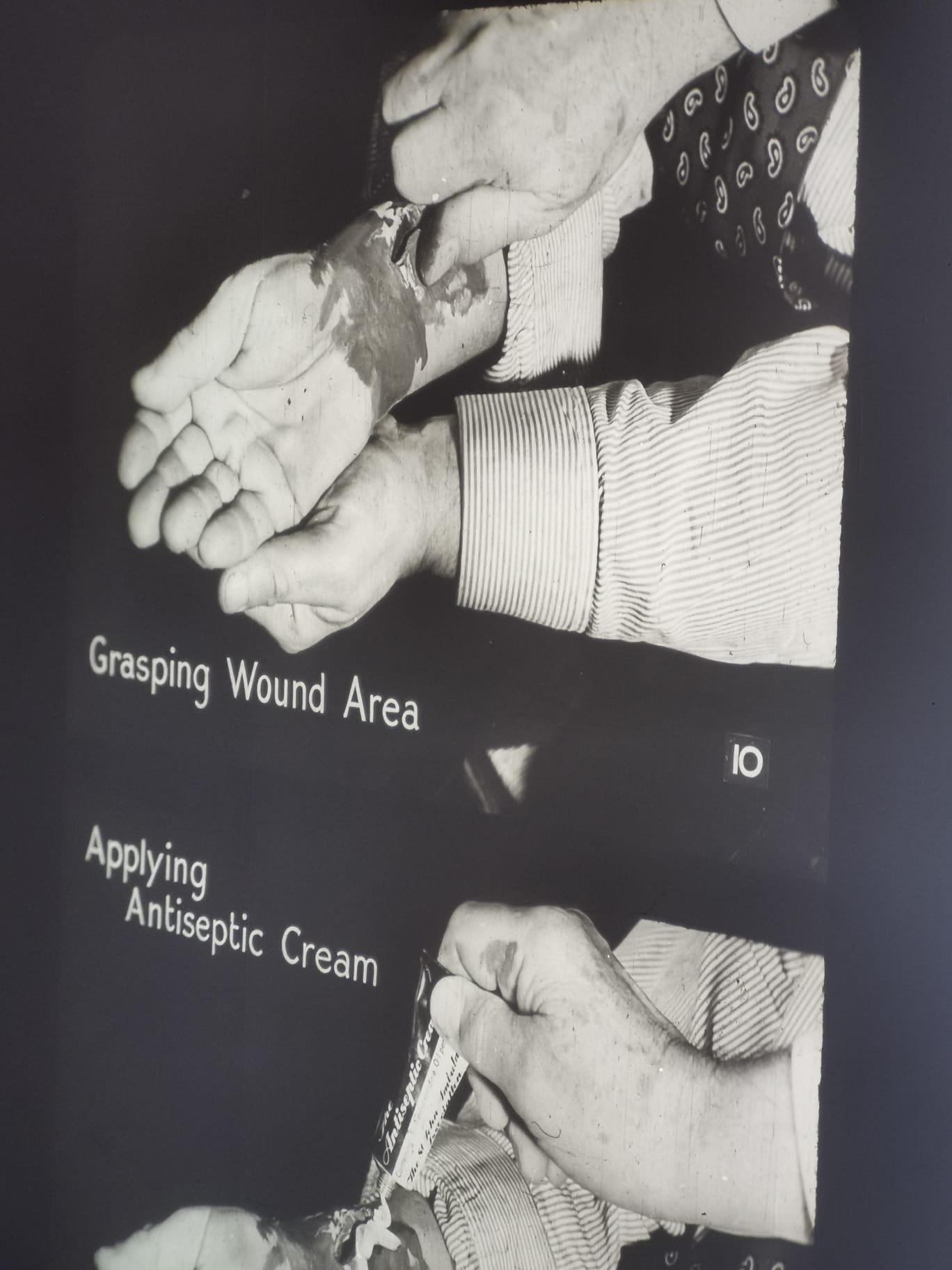 Participants were invited to bring with them their own personal objects and/or printed photographs, which responded individually to one of the following:

Souvenir
Collection
Archive
Memory
Heirloom

These personal objects and photographs contributed by participants were used as a device for questioning how social histories are recorded, through an inheritance of imagery.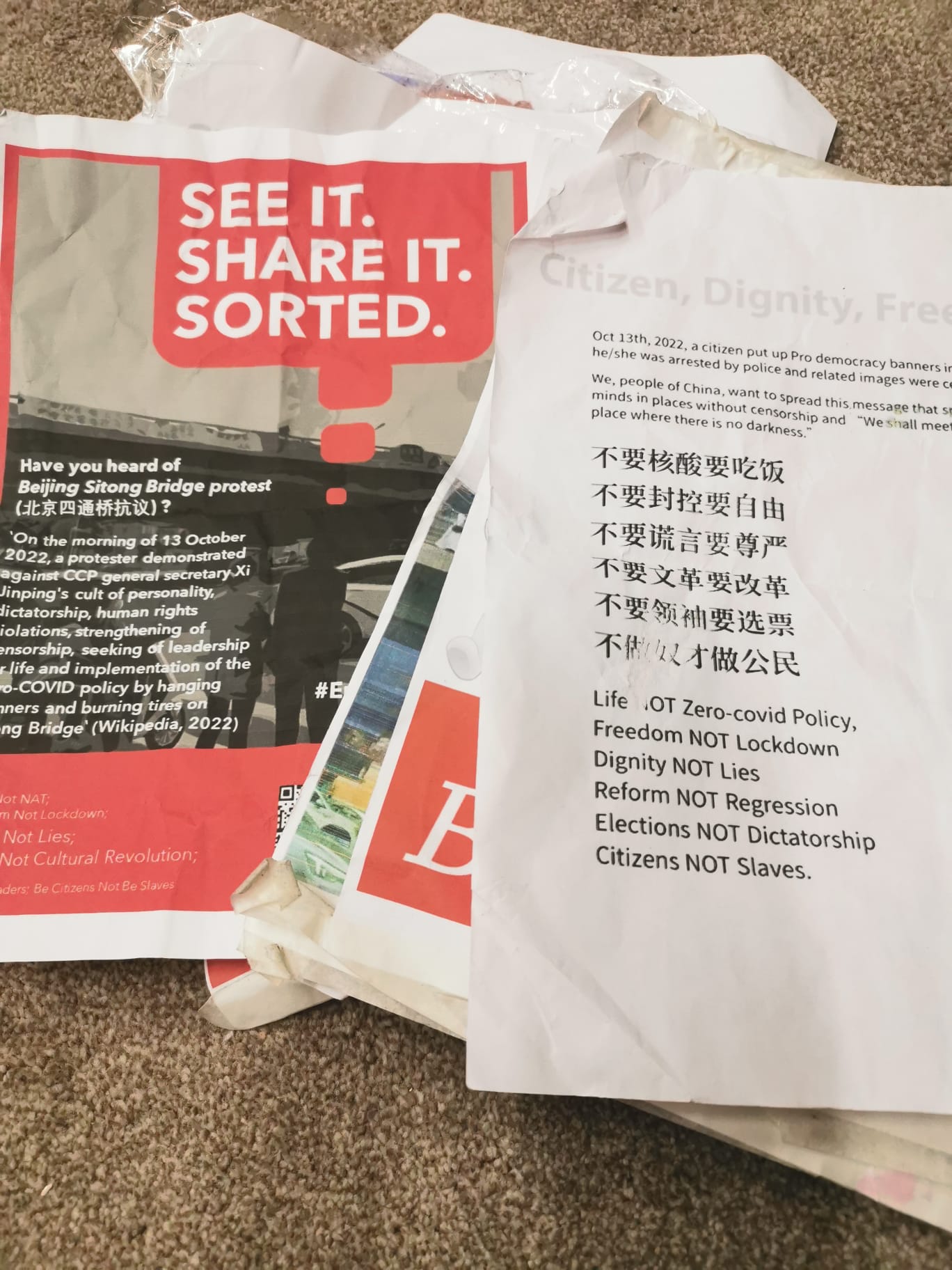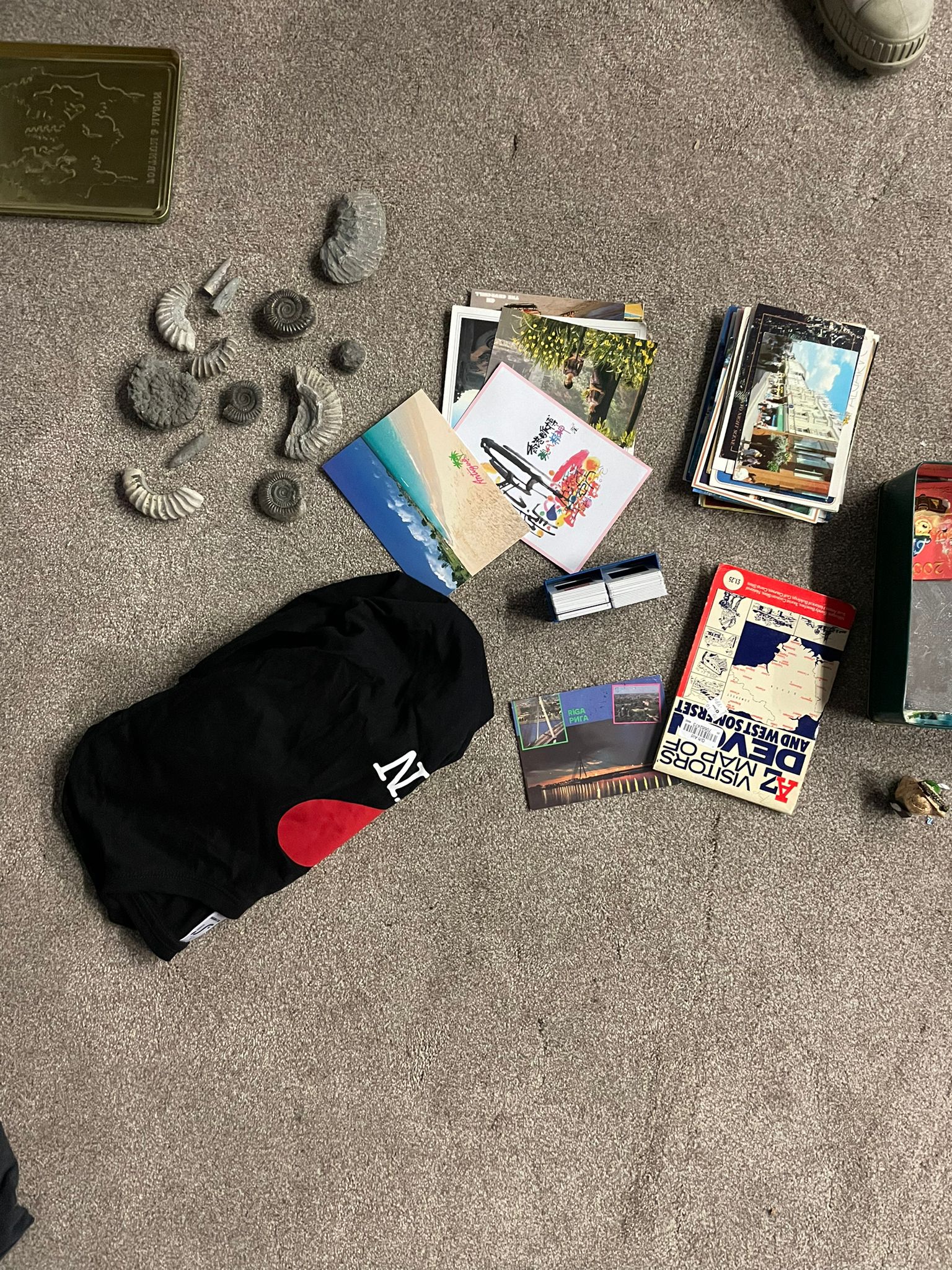 In utilising the material conditions of analogue photography and its defunct technologies to view photograph-as-object, we collectively investigated the politics of narrativising ephemera through languages of the souvenir, collection, archive, artefact or heirloom.